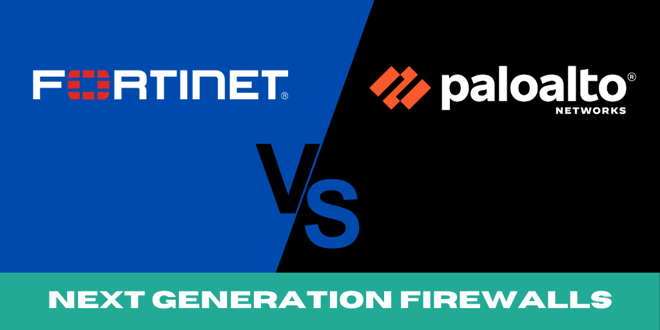 Fortinet and Palo Alto next generation firewalls are both highly rated by analysts, users and in independent tests. But which one is right for your business?
While Palo Alto is frequently evaluated highly because of its features, Fortinet is as yet unbeatable on price / performance value.
NSS Labs rated rated Fortinet top value of the next generation firewalls tested, with $2 TCO per protected Mbps, while still delivering strong security and performance.
Palo Alto is far more expensive at $7 TCO and was placed 5th out of the ten solutions tested.
Fortinet users also report ease of use as one of its perks, as opposed to Palo's complexity, despite the latter's rich feature set.
Overall, both products are considered leaders by Gartner and deliver excellent results. Here's a like for like comparison to help you select the right option for your business.

Next Generation Firewalls: Key considerations
What is the forecast ROI based on performance, cost and scalability?

Does it identify users, services and validate data?

How well does it perform when running full threat protection?

Does it enable secure remote access - IPsec VPN, SSL inspection capacity etc - with minimal degradation in throughput?


Does it have easy, single-pane-of-glass management?

What do other customers say about it?
Comparison of NGFWs (NSS Labs testing results)

FortiGate 500E V5.6.3GA build 7858

PA-5220 PAN-OS 8.1.1

Business Benefits
Exploit Block Rate


99.31%

98.73%

Evasion Techniques

100% against evasions tested


100% against evasions tested

Stability & reliability

100%

100%

Security effectiveness

98.7%

98.7%

Performance Rating


US $2 TCO / protected Mbps

6,753 Mbps ⇑


Vendor rating: 5,200 Mbps

US $7 TCO / protected Mbps

7,888 Mbps ⇓


Vendor rating: 9,000 Mbps
Industry and Peer Reviews
Gartner Peer Insights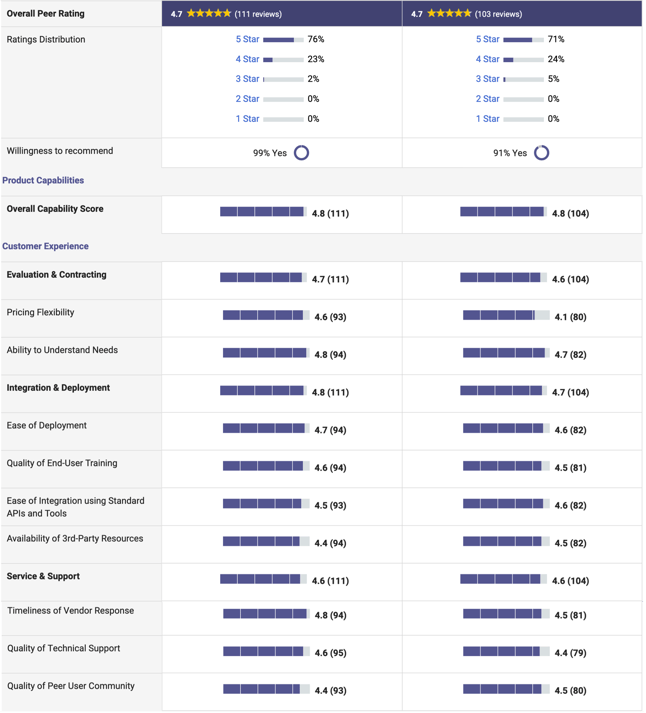 Gartner Magic Quadrant for Network Firewalls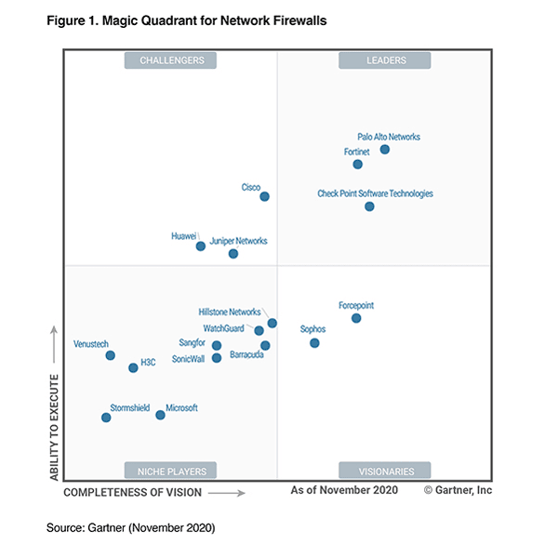 The Forrester WaveTM Enterprise Firewalls 2020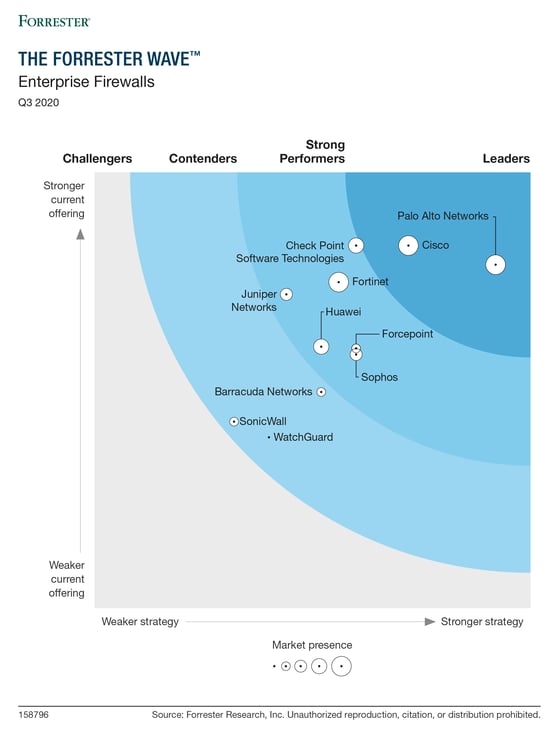 Independent Testing
TESTING BODY


Recommended

Above Average

Recommended

Above Average

Certified


Certified

Advanced Threat Defence


IPSEC with IKEv@ Criteria 3.1

SSL-TLS VPN

Firewall

Network Intrusion Prevention Systems

Web Application Firewall

Advanced Threat Defence

Modular Firewall Criteria 4.2x


(General purpose network firewalls)
Pricing
Total Cost of Ownership: $2 per protected Mbps

Pricing includes FortiGuard subscription licenses and FortiCare support options

Hardware and services can be purchased as bundles or individually

Entry-Level hardware appliances

High-End hardware appliances

$500 approx


$350,000

Model tested by NSS Labs: 500E


$5,000 - $22,000 depending on warranty and support level
Get detailed FortiGate pricing
Total Cost of Ownership: $7 per protected Mbps

Price does not include support

All hardware elements and licenses purchased separately

Entry-Level hardware appliances

High-End hardware appliances

$1,000 approx

$1 million plus


Model tested by NSS Labs: PA-5220


$70,000 approx support packages billed on top